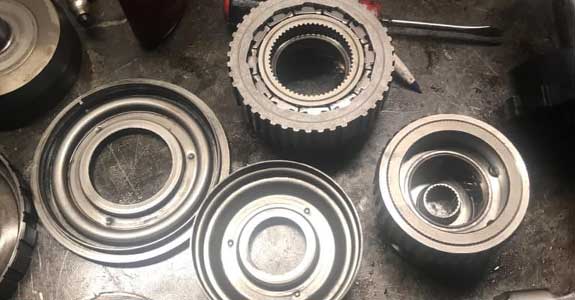 Whether you need rebuilt transmissions, a replacement part or general transmission repairs, Birocco's Transmissions is the place to bring your car or truck any time you're in need of expert service and transmission parts in Ambridge, PA. Our certified technicians can ensure dependable, long-lasting services for any of your vehicle's transmission needs, whether you have an automatic or manual transmission. Our range of services includes:
Transmission parts: When you're in need of replacement parts for your transmission, Birocco's Transmissions has you covered. We carry or have access to parts for all kinds of vehicles, regardless of make and model, and our technicians can recommend and install the right transmission parts every time.
Transmission repairs: Our certified transmission technicians are able to repair any make and model. Car or truck, automatic or manual transmission–any transmission repairs you need, you can bring your vehicle to our shop and we'll get it taken care of. Our commitment is to providing fast, affordable repair services you can count on.
Transmission replacements: If your transmission is shot, we offer transmission replacements as well as rebuilt transmissions in Ambridge, PA. With their certified background and considerable experience, our technicians can handle even the most difficult jobs with expertise and precision.
Service warranty: We know there's nothing more frustrating than having your vehicle repaired, only to turn around and need the same part fixed again right away. That's why we offer an 18-month/18,000-mile warranty on our services for car and truck transmissions. We stand behind the quality of our work, and you ought to be able to trust us with your vehicle.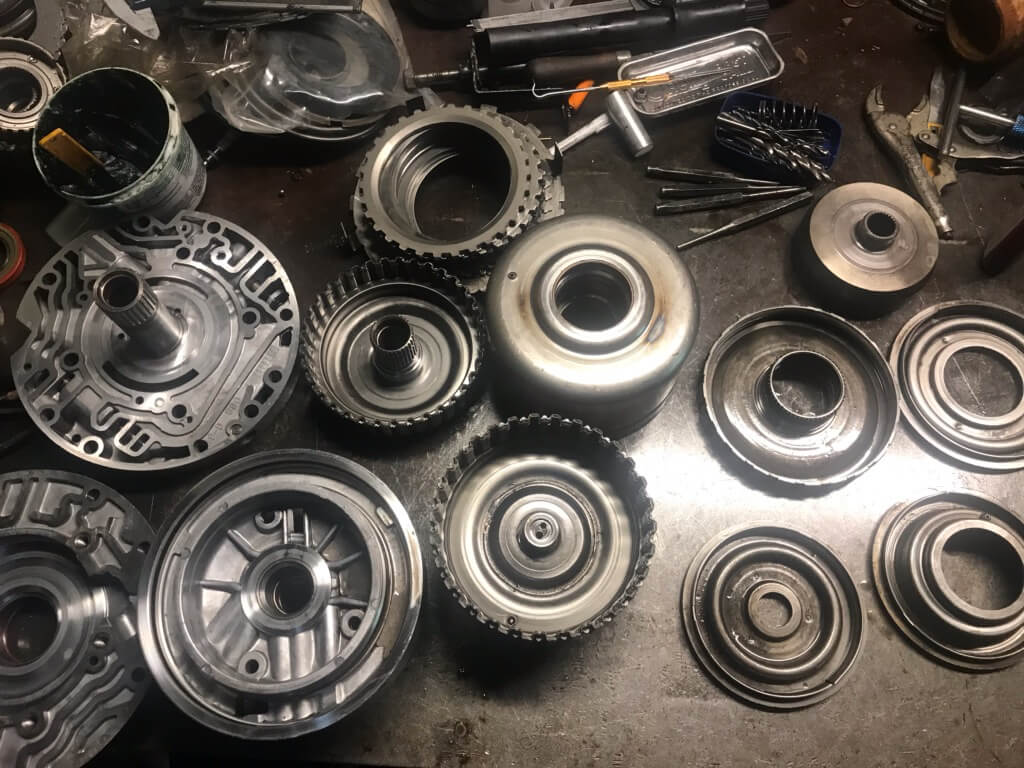 For the very best in parts, repairs, and transmission replacements in Ambridge, PA, call Birocco's Transmissions at 724-266-0734 or stop by to learn more about why 9 of 10 mechanics recommend our shop. Contact us now!